2022 HOLIDAY EVERGREEN SALE
It's that time of year again. Our annual Holiday evergreen sale is in full swing. What a great way to decorate for the Holiday Season, while supporting your local Fire Company.
All Orders are due by October 31st, 2022. No Exceptions.
The Paoli Fire Company continues to Thank everyone for their continued support.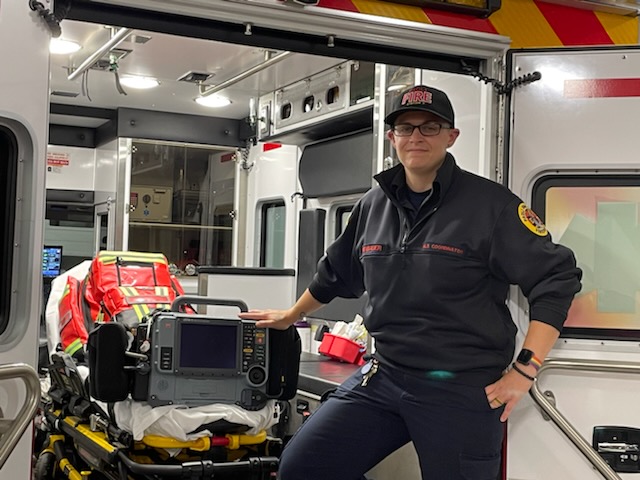 Paoli Fire Company Earns Becomes the First Pennsylvania Fire Company to Earn Certified Autism Center™ Designation
Paoli Fire Company has become the first fire company in Pennsylvania to receive the Certified Autism Center™ designation. This designation is granted by the International Board of Credentialing and Continuing Education Standards (IBCCES), which means the public-facing staff and firefighters at Paoli Fire Company have received training through IBCCES to better understand and assist autistic individuals or those with sensory sensitivities. The program was designed to provide staff with scenario-based suggestions to de-escalate and communicate effectively with individuals who need their assistance.
A Second Calling: Pastor and priest fight fires together at Paoli Fire Company
Read the story on the Daily Local News Website