Recent News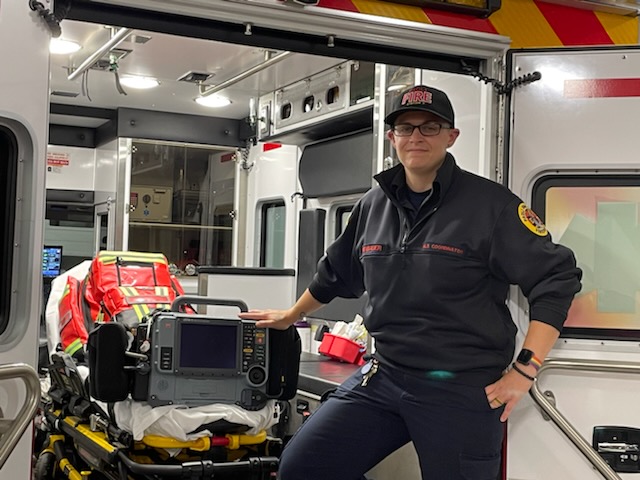 Paoli Fire Company Earns Becomes the First Pennsylvania Fire Company to Earn Certified Autism Center™ Designation
Paoli Fire Company has become the first fire company in Pennsylvania to receive the Certified Autism Center™ designation. This designation is granted by the International Board of Credentialing and Continuing Education Standards (IBCCES), which means the public-facing staff and firefighters at Paoli Fire Company have received training through IBCCES to better understand and assist autistic individuals or those with sensory sensitivities. The program was designed to provide staff with scenario-based suggestions to de-escalate and communicate effectively with individuals who need their assistance.
Paoli Fire Co. expands ambulance services
Critically ill patients are now getting the advanced medical care they need significantly faster thanks to Paoli Fire Company's newly enhanced ambulance services.
Paoli Fire Company is now a state-certified Advanced Life Support (ALS) provider....
Read the story on the Daily Local News Website

A Second Calling: Pastor and priest fight fires together at Paoli Fire Company
Read the story on the Daily Local News Website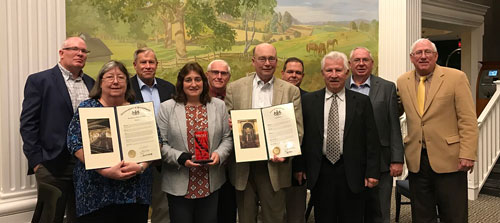 We are so Proud of Our Chief!
The Paoli Business and Professional Association named Chief Andrea R. Testa as its 2019 Citizen of the Year during its annual banquet. In addition to the award, Chief Testa received citations from State Sen. Andrew Dinniman and State Rep. Melissa Shusterman.